XUNAMA Marketing for Law Firms, Lawyers and Professional Services firms
We focus on your firm's success.
Attract and retain clients
Build your brand
Market your firm
Increase billings
We are specialized, hands-on and flexible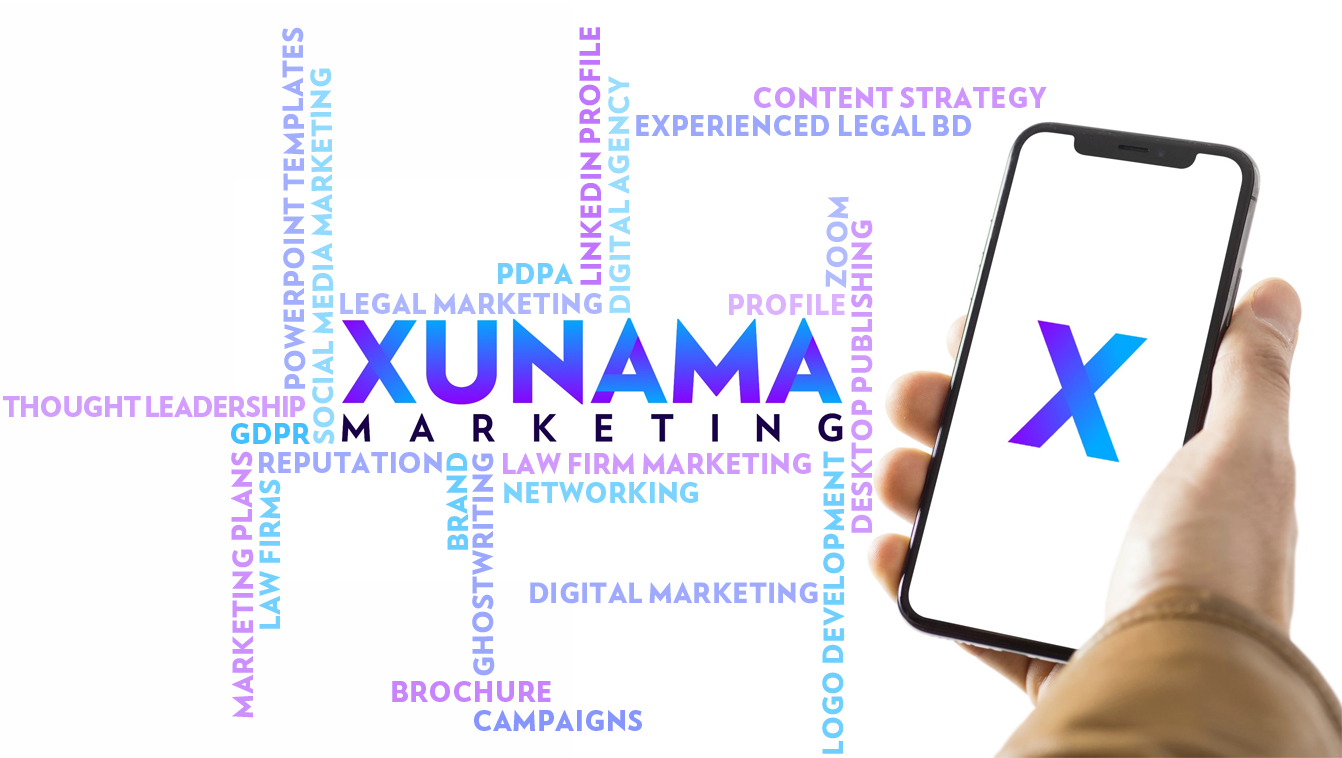 We want to help your firm THRIVE
not just survive – in the next normal.
XUNAMA legal marketing experts help busy lawyers, firms and individual practitioners use brand, marketing and digital to build their reputation and authority, stand out among competitors and deepen relationships with clients and influencers.
Xunama Marketing Services
click an image to learn more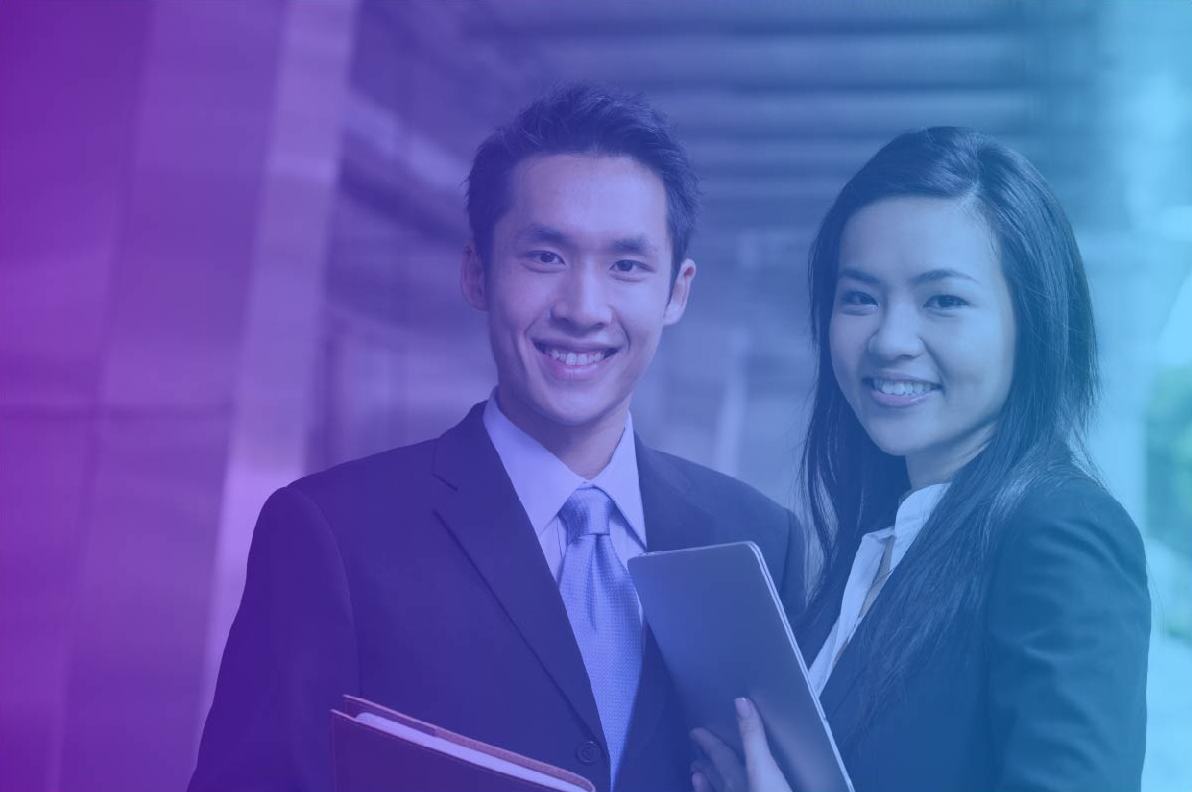 The XUNAMA X-factor.
When you work with XUNAMA, you tap into decades of legal and corporate marketing experience. Our skilled team has worked with some of the largest and fastest growing law firms, tax firms and management consultancies to build brands and develop client revenue potential.
Please leave us a message
using the form below
Contact us for a no-obligation consultation