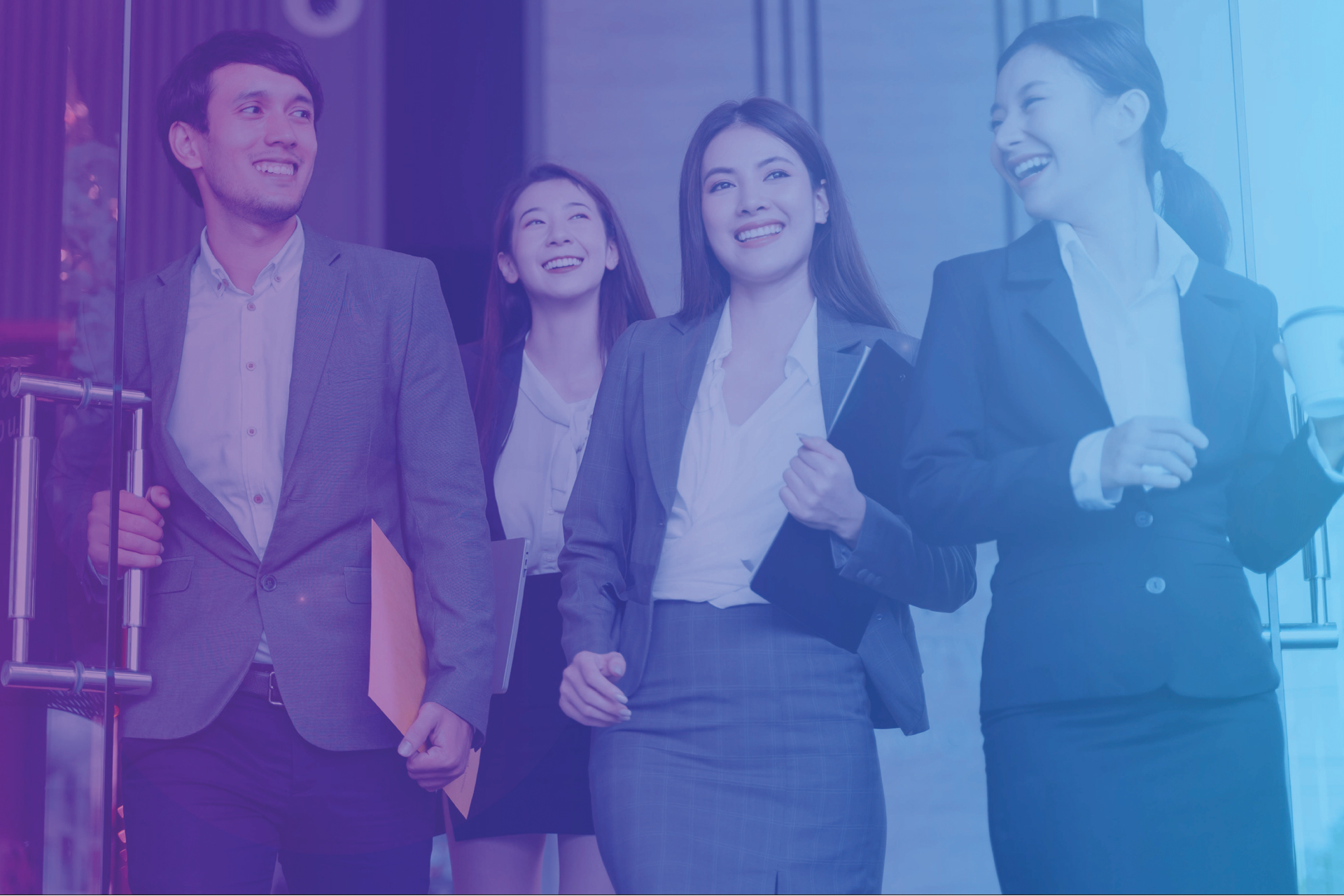 The XUNAMA X-factor.
When you work with XUNAMA, you tap into decades of legal and corporate marketing experience. Our skilled team has worked with some of the largest and fastest growing law firms, tax firms and management consultancies to build brands and develop client revenue potential.
We focus on you and what matters most to your clients. We understand the partner-owned governance models of law firms and other professional services firms and help you shape strategy. We care about what sets you apart from competition. We ensure that your digital profiles, your thought leadership and your marketing integrates into a cohesive whole – ready to capture new business development opportunities.
By the way, we are pronounced zoo-nama. XUNAMA is a mash-up of languages meaning "finding treasure in your brand". X marks the spot!

Asia is our home: fast-moving, growing, diverse and digital. Our core team of legal marketing experts are based in Singapore and Southeast Asia, and our clients are throughout Asia, Europe and North America. We help global juggernauts, regional boutiques and local firms as well as new legal and professional services startups, solo partner break-aways and new firms arising from M&A. Each one different, each one special.
Whether your marketing is managed by an in-house team, a single marketer, an intern or by admin staff, we can plan, work and coach to make your outcomes and your team abilities stronger.
We are virtual-native. While many companies only learned to work remote during the pandemic, this has always been our normal way of working. Technology and a digital-first mindset allows us to work with you efficiently and effectively. And your talented account manager will always be a friendly, human face.
Meet Laura Ashton
XUNAMA Managing Director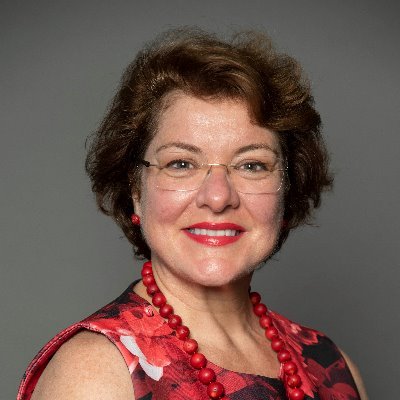 Thanks for visiting Xunama.com, Marketing for Law Firms and Professional Services Firms. I'm Laura Ashton, founder of Xunama Marketing.
COVID-19 has been tough for many Partner-owned businesses. Busy legal, consulting and tax partners have told us, emerging from the massive downturn, that they are looking for reliable, experienced marketers to transform their marketing performance and help them go digital while demonstrating real value for money. But the cost of hiring and retaining staff is steep. Local ad agencies rarely possess the know-how to grow reputation, new leads and key clients for law, consulting, tax and other relationship-based, partner-owned firms.
The Xunama team answers the call. We put our collective decades of hands-on professional services marketing experience to work for your firm, shaping strategy, building profile and driving commercial outcomes and return on investment (ROI).
I'm passionate about business development, marketing and communications. Whether you know exactly what you need or would like to have an exploratory conversation, I'd like to offer you a no-obligation conversation about your firm's biggest 2021 marketing challenges.
Thanks, stay safe and I hope to hear from you.
Best regards,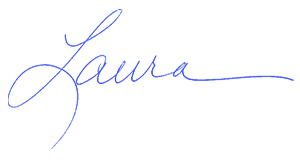 Contact Laura
PS: I'd love to connect with you personally on LinkedIn.